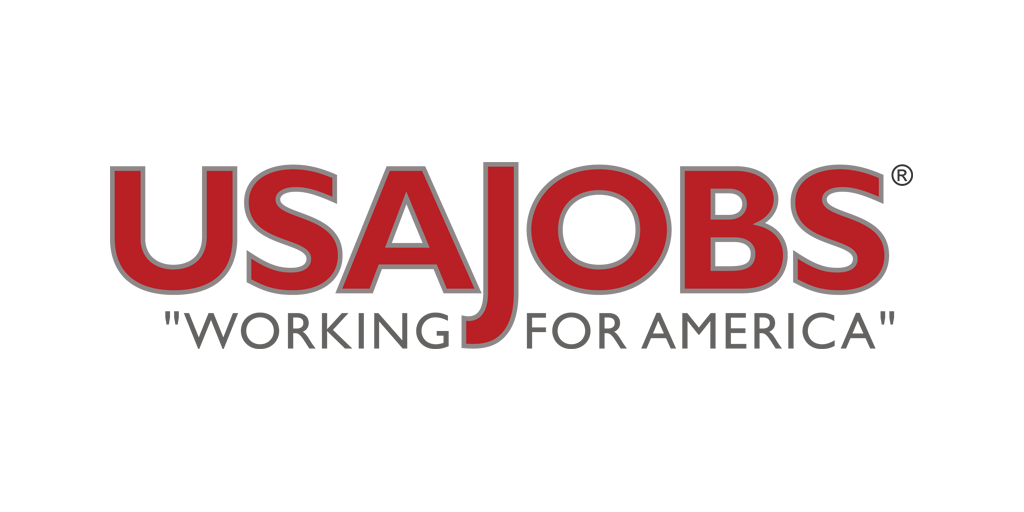 Employment: Supervisory Librarian (Technical Services), Executive Office of the President
Deadline: Application closes on February 7, 2020.
Job Title: Supervisory Librarian (Technical Services), GS-1410-14
Agency: Executive Office of the President, Office of Administration
Salary: $121,316.00 – $157,709.00 Per Year
Duty Location: Washington, D.C.
Begin a challenging and exciting career with the Executive Office of the President providing support to the President of the United States. The EOP is comprised of The White House, Executive Residence, Office of the Vice President, Office of the United States Trade Representative, Office of Science and Technology Policy, Office of National Drug Control Policy, Office of Management and Budget, Office of Administration, National Security Council, Council on Environmental Quality, and Council of Economic Advisers. The EOP has responsibility for tasks ranging from communicating the President's message to the American people to promoting trade interests abroad.
The Office of Administration (OA) delivers common administrative and support services to all EOP components. The OA Library and Research Services Division provides reference and research assistance to EOP staff. LRS develops and maintains print and electronic collections related to the Presidency and the work of EOP components.
Duty Description: This position is located in the Executive Office of the President (EOP), Office of Administration, Office of the Chief Administrative Officer, Library and Research Services (LRS) Division. The incumbent will serve as the Technical Services Branch Chief and LRS Systems Librarian, providing library and information services to officials and staff of the EOP and supporting policy making at the highest levels of the Executive Branch of the federal government.
Education Requirements: Applicants must possess one full academic year of graduate study in Library/Information Science in an American Library Association (ALA) accredited college or university, in addition to completion of all work required for a bachelor's degree or possess a total of at least 5 years of a combination of college-level education, training, and experience. NOTE: To qualify on this basis, the applicant must establish conclusively that the education, training, and experience provided a knowledge and understanding of the theories, principles, and techniques of professional librarianship; a knowledge of literature resources; and the knowledge and abilities essential for providing effective library and information services.
Specialized Experience: Applicants must possess one full year of specialized experience at the GS-13 grade level or pay band in Federal service or equivalent experience in the private or public sector: serving as a professional librarian providing expert advisory services and technical support to senior government officials and political appointees in the area of library and research services; managing and supervising a staff of librarians and library technicians; establishing and implementing new and/or existing policies, procedures, and guidelines for library technical services operations; overseeing the acquisition of library materials and contracts for subscription-based library resources, managing library electronic resources, cataloging, and metadata processes to ensure effective customer access for print and electronic materials; communicating effectively orally and in writing; and reviewing/editing the written work of other library staff.
How to Apply: Applicants must complete the online application and submit the documentation specified via www.usajobs.gov , please click on the links below to access the vacancy announcement:
https://www.usajobs.gov/GetJob/ViewDetails/556825200 – open to current and former federal employees
https://www.usajobs.gov/GetJob/ViewDetails/556825300 – open to public, all U.S. Citizens
Agency Contact Information: Human Resources (202) 395-1088 or EOPJOBS@OA.EOP.GOV