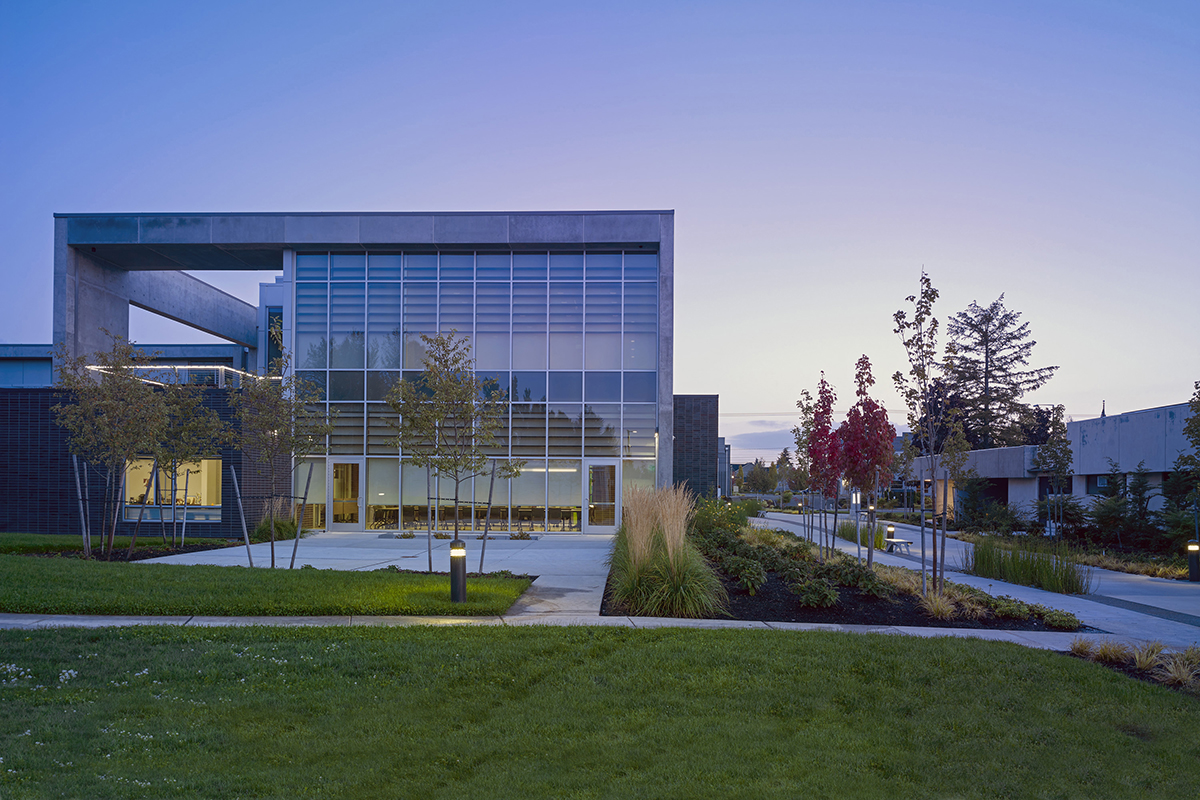 Employment: Campus Store (Virtual Transition) Specialist, Bates Technical College
Under direction of the General Services Director, this position is responsible for the daily operation of the Bates Technical College Campus Store. This position is part-time, temporary with flexible hours and will allow for someone to gain valuable experience with bookstore and collections management and store transition. While providing exceptional customer service to internal and external audiences, the Campus Store Specialist will help transition the store from its physical presence to the new virtual platform hosted with Barnes and Noble.
The Campus Store Specialist will primarily be responsible for helping with this transition. Job responsibilities will likely transition away from the usual responsibilities and will mainly include: assisting with the liquidation of store inventory, as well as setting up new systems and processes for the new virtual platform.
Usual Responsibilities (Listed for reference, as they will change with the Virtual Store Transition):
Order, receive, stock, return and account for textbooks, toolkits, supplies, materials and equipment in campus stores.
Maintain, update, and publish the college's list of required books, tools, and supplies for each class/program.
Follow established opening/closing procedures, prepare deposits, and compile necessary reports on a daily basis and as directed.
Oversees adherence to Barnes & Noble standards of adopting, purchasing, receiving, selling, and returning of textbooks, general merchandise, trade books, and convenience items.
Under the oversight of Barnes & Noble and the General Services Director, maintain and administer Barnes & Noble systems pertaining to textbooks, toolkits, general merchandise, point of sales, and website orders.
Follow Barnes & Noble guidelines on planning and coordinating displays, store arrangements, seasonal advertising, organized sales promotions and discounts.
Utilize and keep updated Barnes & Noble systems pertaining to point of sale, textbook information, toolkits, and GM.
Create and maintain student accounts for use in the bookstore as authorized by Financial Aid.
iCareers 10990
For interest or more information: send resume to, Neph Drummer (Director, General Services) at ndrummer@batestech.edu.
Position open until filled. Special consideration given to those who have experience with: retail, bookstore management, operational/ systems management.